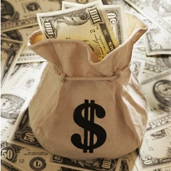 England's Ian Bell, 6/1 to be his team's leading run-scorer in the series, is relishing the prospect of taking on India in their own back yard.
Bell helped England defeat India in all forms of the game over the summer and he and his colleagues are 6/5 to back that up with success in the five-match ODI series which starts in Hyderabad on Friday 14th October.
Bell told Sky Sports News: "It's going to be a big challenge for us, no doubt.
"We've made some strides forward with the way we were playing against India in the summer, but it's a massive challenge now to come and do that in India.
"It's something we've been doing well the past couple of years, coming across challenges and going through them."
India are 4/6 to win the ODI series on home turf and gain some revenge for a miserable time in England over the summer.