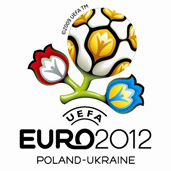 Builders involved in the sites of European Football Championship, are not paid in time.
It is reported by "Radio" Liberty" with a reference to the trade union leaders and workers themselves.
Working with NSK "Olympic" saying that the money paid little and more and not timely. They believe that this situation threatens the quality and timing of completion.
"I get a hundred hryvnia per day, somebody has – 150. It's very small! Withhold wages for the time. Now delayed for a week" – said one of the builders.
A few days ago, President Viktor Yanukovych said that the workers involved in the NSK "Olympic", raised wages an average of 3 thousand 800 hryvnia per month. However, the workers themselves say that kind of money do not earn.