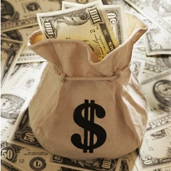 Arsenal striker Olivier Giroud is confident that the goals will soon start to flow for him.
Giroud, 4/1 with bookmaker to open the scoring for the Gunners against Southampton on Saturday, has failed to find the target so far this season.
He has been compared unfavourably with the departed Robin van Persie, who scored 30 goals for Arsenal last season before moving to Manchester United in the summer.
"People seem to think it's something that weighs on me, but I know that the manager has confidence in me," said Giroud. "He could easily have brought in another forward when Robin left, but he didn't.
"The fact that people have put their trust in me creates the best possible conditions for me to develop and score goals. I've even set myself a little target in terms of the number of goals I'm going to get, but I'll keep that to myself."
Arsenal are 13/2 to beat Southampton 2-0.