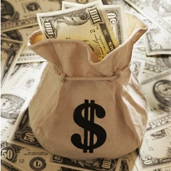 Manchester City midfielder James Milner has urged his side to improve further following their stunning 6-1 victory at Manchester United at the weekend.
The Citizens, 11/10 with bookmaker to win the Premier League title this season, are five points clear at the top of the table, with Milner warning that there is more to come from Roberto Mancini's side.
He said: "We want to keep improving as a team. We still have some new players in this team and can get even better.
"The confidence is there and it's about keeping this momentum, putting in good performances and getting the results.
"It's a fantastic result, but we have to remember that it's just one game and it's just early days in the season. You have to keep your feet on the ground."
Having thrashed United at Old Trafford, City were further boosted later in the day when Chelsea lost 1-0 at QPR to miss the chance to close to within three points of the leaders.