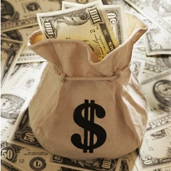 Britain's Andy Murray – 6/1 to win the Cincinnati Masters with bookmaker – has said he still has to improve ahead of the US Open.
The world number four beat Alex Bogomolov Jr. 6-2 7-5 to book a quarter-final clash with Gilles Simon of France in Ohio.
However, Murray is keen to be in prime form for the final grand slam of the season and believes he must improve for the tournament at Flushing Meadows, New York – where Murray it 13/2 to win with bookmaker.
The 24-year-old said: "I was hitting the ball a little bit cleaner today.
"I would still definitely like to do things better. I didn't move particularly well, and that's something that I'll need to improve on in this kind of 10, 11 days before the US Open. I want to try and make sure that's perfect before the start of the US Open."